Save money on hotels
Cut down on the cost of travelling.
Choose from over 425,000 hotels, apartments and villas worldwide with options to suit all budgets!
Book now, pay when you stay with our Partner's, Booking.com, best price guarantee.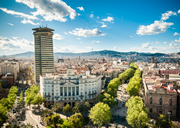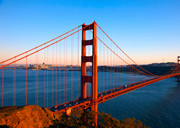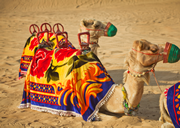 Where else could we save you money?
Sign Up
Please enter a few details about yourself to continue.